Get unfiltered UX design feedback from real UX Designers!
This is for those UX Bootcamp Grads, Current Students, and lone UX Designers working at a start-up. Get some real UX Design Feedback on your work and improve your designs. Let's Go!
Improve Your UX Design Skills
Design feedback is essential for improving your skills. It helps you identify areas for improvement, understand how your design is perceived, and develop a critical eye. By embracing feedback, you can refine your skills, become more confident in your design choices, and improve your ability to communicate design decisions.
Get Feedback that adds value
Not all design feedback is created equal, and it's important to seek out constructive criticism that can help you identify areas where you can improve your work. The best feedback is specific, actionable, and based on the intended goals of the project. It should also be given by someone who has the knowledge and experience to provide valuable insights.
Working as a designer at a startup, I found that good design feedback was something I needed to help improve my work. My coworkers are great, but they don't think like a designer. UXDesignCrit helped me identify areas where I could make changes that would have the most significant impact and understand how others perceived my design decisions.
As a UX Bootcamp student making the switch to UX design, feedback was essential for improving my skills and developing a critical eye for my work. By sharing my designs with UXDesignCrit and getting their feedback, I identified areas where I could improve and make changes that would have the most significant impact.
I struggled with getting feedback on my work; being self-taught, I felt uncomfortable reaching out to random people on LinkedIn and asking them to view my work. I soon realized that it was crucial for improving my skills. By seeking feedback from UXDesignCrit, I got valuable insights that helped me refine my designs and become a better designer.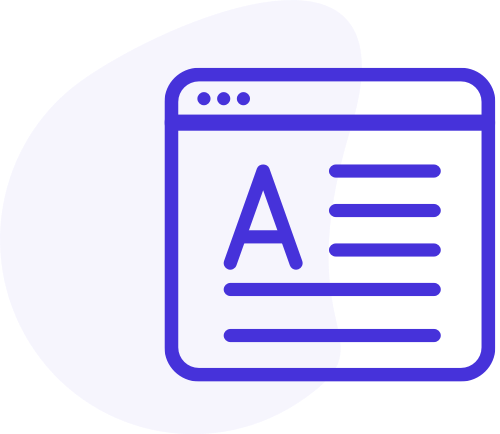 Add Design Details
Providing clear and detailed information about your ux work is crucial to ensuring a great design crit.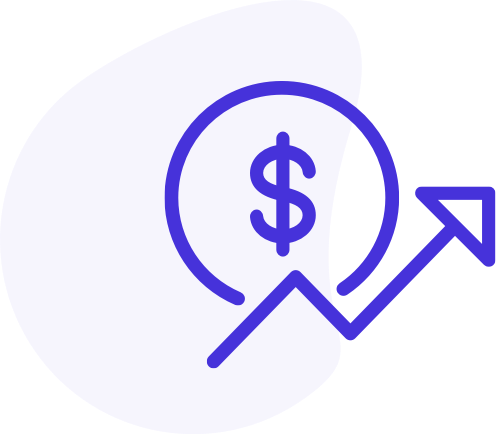 Pay for Crit
Enter the correct payment information, review the terms and conditions, and receive confirmation of your submission.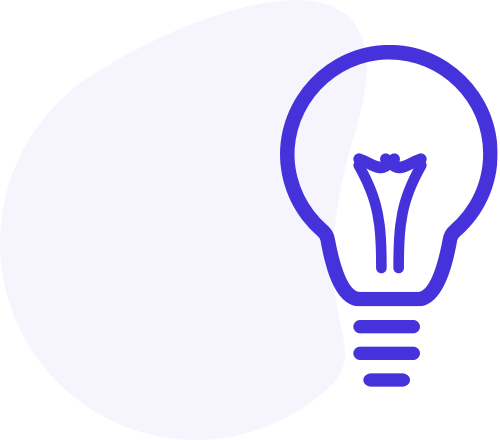 Receive Feedback
Be open to constructive criticism from our UX Designers. You will receive design feedback via a personal video.